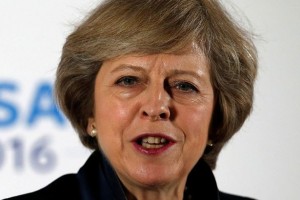 The United Kingdom has elected a new Prime Minister and leader of the Conservative Party Theresa May.
On behalf of all our directors and members, UKBCCI would like to congratulate Mrs May on her appointment as well as to thank outgoing Prime Minister David Cameron for his valuable contributions, his guidance and strong handling of our country's affairs.
Though this may be a time for economic uncertainty after the referendum, we want to offer Mrs May our warmest congratulations and sincere greetings, as she begins her tenure as the Prime Minister of our great nation.