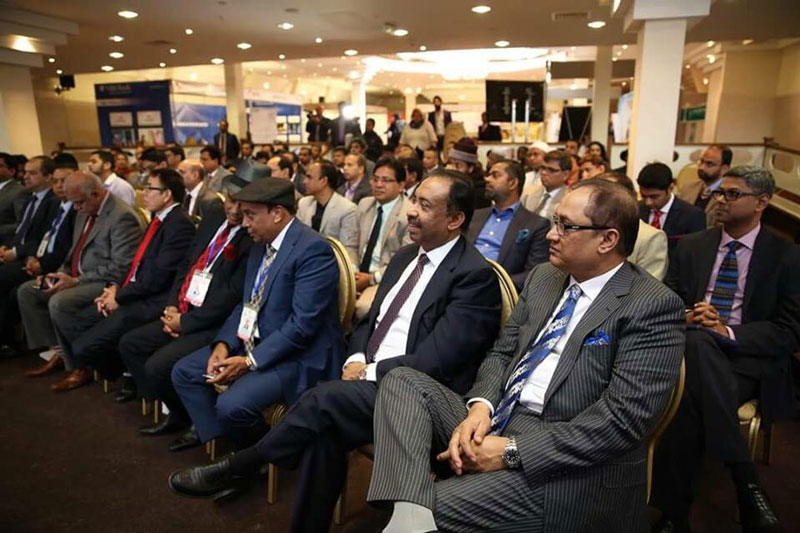 With well over a 100 guests attending and scores of professional and very business orientated members of the audience, including senior UKBCCI directors, as well as solicitors, doctors and even politicians, present, UKBCCI's latest roadshow proved another success.
Hosted by UKBCCI director Dr M G Moula Miah with the compares being Anawar Babul Miah and Ronju Miah, the latter being one of the UKBCCI members from the West MIdland region. Other than conveying the benefits of joining the UKBCCI, the organisation spoke about its successes. its activities and its achievements.
The UKBCCI also indicated the many plans and events it has to benefit its members.