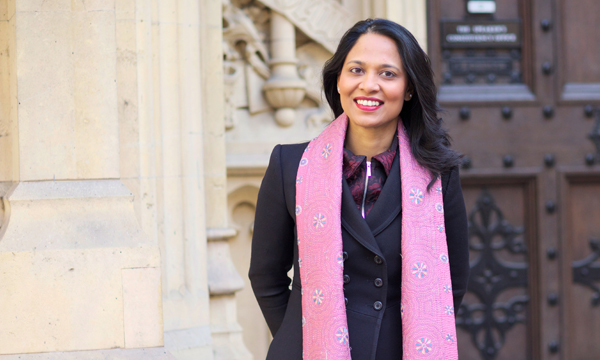 Following on from her appointment as the Trade Envoy to Bangladesh by Prime Minister David Cameron, Rushanara Ali MP will be the chief guest at an event organised by UKBCCI at the Copthorne Tara Hotel in Kensington, London.
Joining the senior directors at the event, the MP will give a keynote about trade relations and investment matters between the UK and Bangladesh.
Also present at the dinner event will be the High Commissioner of Bangladesh, VIP guests, representatives of the UKTI and business community leaders as well as UKBCCI members.
"We are very honoured to have Rushanara Ali MP at this event," said Bajloor Rashid MBE, President of UKBCCI. "Being the new Trade Envoy to Bangladesh, she will bring a tremendous knowledge and understanding of relations between the UK and Bangladesh particularly from a trade and business perspective, which the UKBCCI holds dear to its heart and works tirelessly to maintain."